4 years ago · 2 min. reading time · visibility 0 ·
An Expert Outstanding in Their Field: Part One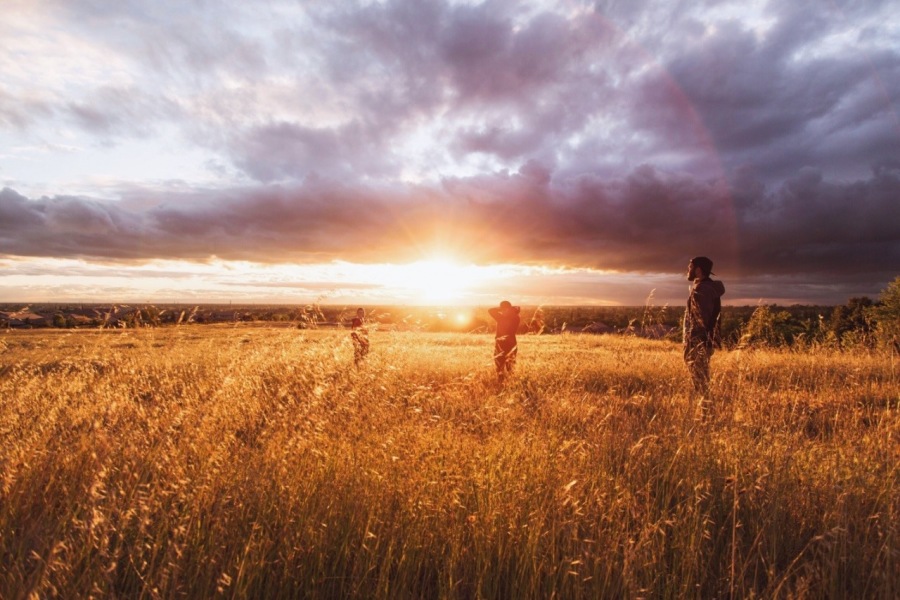 Image Jordan McQueen
Milos Djukic shared the article, The Death Of Expertise by Tom Nichols. I offer my comment "out of the comment box".
"I am (or at least think I am) an expert." Nichols may have been inserted what is in the parenthesis for the purpose of humor or irony, but it is very telling from the start. Expertise hasn't died. But it has definitely lost its identity. 
I find myself having a difficult time in accepting Nichols' definition of who is an expert.
He writes, "I expect that my opinion holds more weight than that of most other people." I don't consider expectation a secure form of measurement.
He is right when he says, "Having equal rights does not mean having equal talents, equal abilities, or equal knowledge."  But then he goes on to use it as a judgment rather than as a way of looking at individual differences.
As an integrator, I find it hard to buy into his need to subjectively separate who he deems an expert and who he deems as someone who spews "nonsense". I find his criteria of expertise to be very narrow and limited.
Nichols cites how even experts can make mistakes; is this a statistical measurement of being human? Yet he rejects certain fields as having any expertise. Does he then measure the success in those areas as simply anomalies?
He calls the belief in every person having a right to his opinion "sanctimonious and silly". I call it as having options and choices.
He calls the death of expertise a rejection of "science and rationality". I consider nothing rational about most of the scientific research taking place today.
Now I will highlight something that I do agree with. Nichols writes, "the perverse effect of the death of expertise is that without real experts, everyone is an expert on everything." This is the core of the matter.
The matter of criteria and identity but not related to the fact that we have, always have and always will have, a "flavor of the month" approach to what is in or out, good or bad, when it comes to health and lifestyle. It's not a problem of who we deem an expert, it's what is marketable. The pharmaceutical industry is a perfect example of this. Do we trust the science of the experts when it comes to telling us which medication is safe and appropriate? There are too many "mistakes" in this area of expertise to analyze them as human error.
I don't appreciate Nichols dumping "ignorance" on the masses and place competence on the shoulders of research scientists.
The best teachers are those who learn from their students and the best patient is one who is actively involved in his or her care plan by creating a support team in which everyone is on the same page. The best tool any expert can own is questions; asking them and being open to hearing them.
If you found this of interest, please go on to read An Expert Outstanding in Their Field: Part Two.


"
You have no groups that fit your search