4 years ago · 2 min. reading time · visibility ~10 ·
An Expert Outstanding in Their Field: Part Two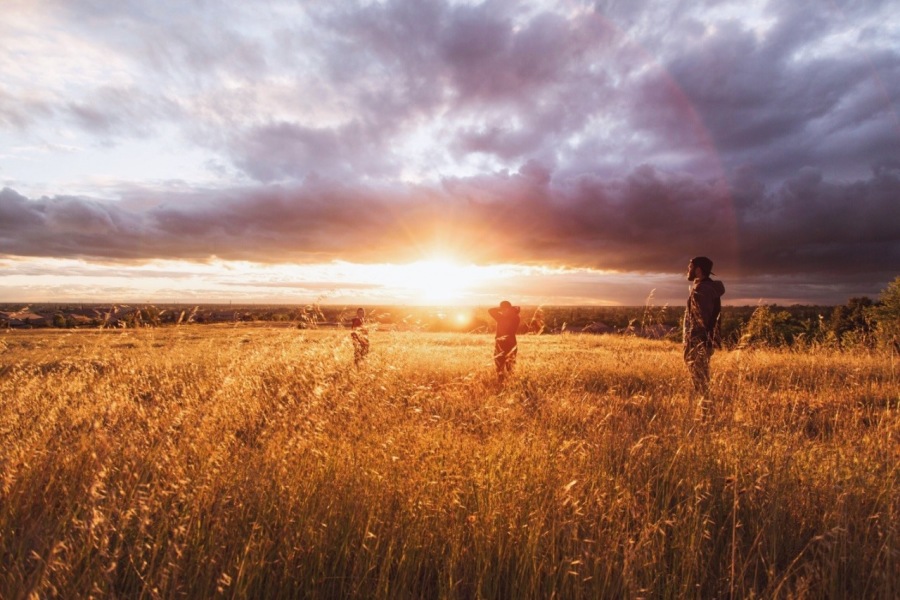 Image Jordan McQueen
A few years ago, a major international organization in innovative research was launching its new institute of creativity with a conference in Europe. I was sent a call for papers because of the word creative can be found on my google search. I looked at the names and titles of the presenters; all published authors, researchers, PhDs, academics. I have a Master's and am unpublished. My first thought was, I do not belong amongst all these experts.
I then remembered that one of the first advices I had received upon embarking on my career as an entrepreneur is that I need to establish myself as the expert in my field and demonstrate how I offer a unique perspective compared to those which already exist.
I researched the organization and saw their vision was: Creative thinking is a necessary activity for the dignity of human beings. And their mission stated: Creating a knowledge network that can be capitalized by all entities that recognize the need for creativity, innovation, and progress.
I knew I could contribute to these concepts and went ahead and submitted my proposal. My attitude was, the worst they can say is no and meanwhile I had learned so much from the process of submitting the proposal that I had already made a terrific gain.
Well, the happy ending is that not only was my proposal accepted and I made the presentation, it was very well received by the top experts in the field. It was a very proud moment when, looking at the list of presenters, their name, degree, title, affiliations with universities or corporations, all from major cities from all over the world, I then saw: Sara Jacobovici, MCAT, Creative Arts Psychotherapist, Ra'anana, Israel.
The learning curve was huge. It acknowledged that after 30 years of experience (study, work and life), I was able to make a contribution unique to who I was as a professional and expert in my field.
Fast forward a few years and my new social media community has transformed the identity of who is now an expert. Whereas in the recent past an expert was considered someone with extensive knowledge or ability based on research, experience, or occupation in a particular area of study and whose advice was sought after on their respective subject, is now accepted by anyone who declares themselves as expert. In other words, someone in corporate digital marketing consultation can present him or herself as an expert in "the 5 things that can bring happiness to your work and personal life".
Readers seem to identify an expert by how many posts have been published and the number of readers. With so much content being created in so little time how can we determine who the expert is and who is just an online user producing a lot of content?
Darrell "Coach D" Andrews asks, "Is social media the new expertise qualifier?
Where does this leave us now? How can we distinguish between an expert and someone who writes a lot on a particular topic?
· An expert should show that their ability is superior to others in the same field.
· An expert produces innovative solutions to problems and challenges.
· An expert is able to impart knowledge and skills that are then successfully reproduced by others.
We need to have a consensus that the expert is someone who has and is able to demonstrate a special skill and knowledge that has been acquired through study and experience.
Another reason why beBee works.


Here on beBee you can not only write as an expert in your field, but you can also write as an expert on being a human being. The

corporate digital marketing consultant can write about the things that can bring happiness to your work and personal life because as a human being he or she can empathize and identify with such needs. Clay Forsberg writes about empathy and shared experiences he states, "Every member of our communities is unique and adds to the fabric of the community. Everyone has something to offer and everyone should be heard."
If you found this of interest, please go on to read An Expert Outstanding in Their Field: Part One.

A version of this first appeared on Yazam Magazine April, 2015
"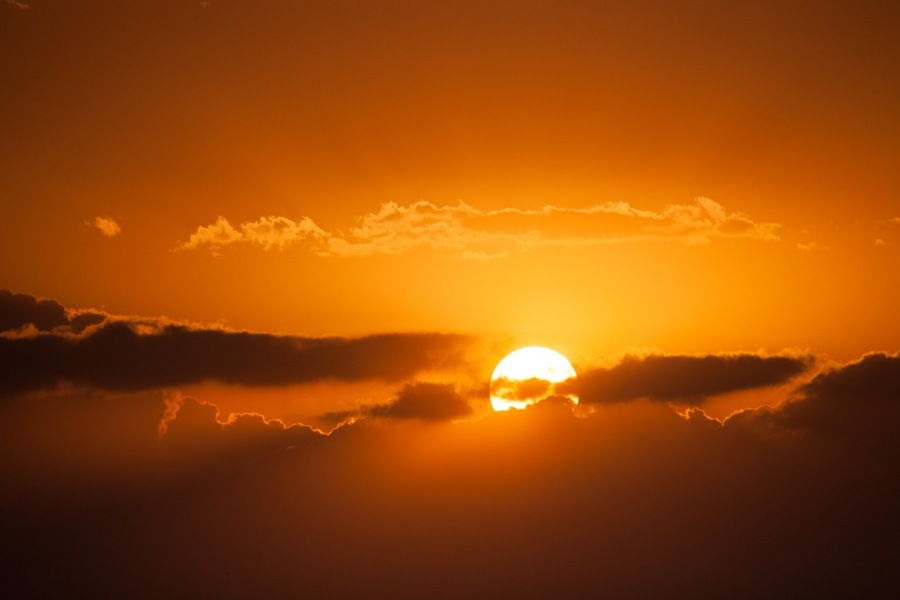 2018: Across Belief Systems
In an earlier post I wrote: · CONNECT and ENGAGE, ...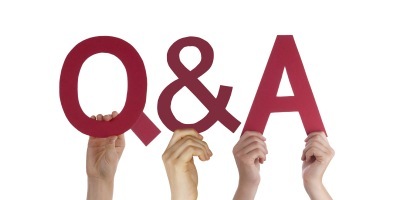 Q&A@beBee with Irene Rodriguez Escolar
Image credit: steveoatesblog - WordPress.com · Wit ...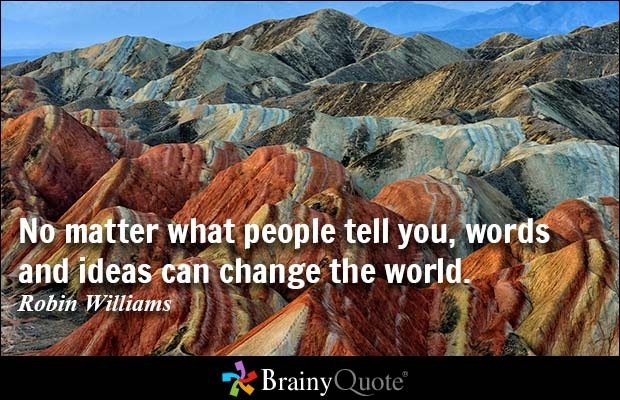 WWW.beBee
Welcome to Wednesday Word(s) of the Week at beBee: ...
You have no groups that fit your search