4 years ago · 2 min. reading time · visibility 0 ·
ONE HUNDRED DAY COUNTDOWN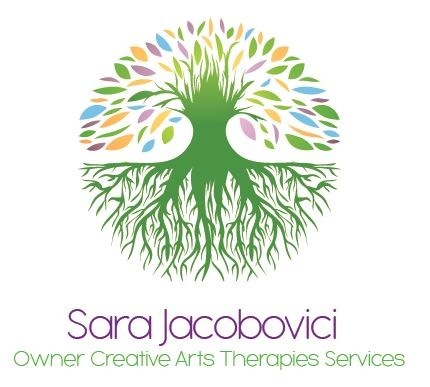 #100: SUNDAY, MAY 28, 2017

New beginnings take place constantly. When you thread them together, you get a lasting experience.
SJ
Today I start my 100-day countdown, a new beginning, to a new beginning, that will culminate on Monday, September 4, 2017; the launch of my website, which includes videos, ebook, blogs and more.
I am a process oriented person who believes strongly in the fact that only humans tell stories. It then makes sense that I will transmit the narrative of this exciting process as the days progress.
This is a perfect example of the process; I can countdown my progress.
My relationship with time is a very dynamic one. One of the pillars of my work is Einstein and he says: "Learn from yesterday, live for today, hope for tomorrow. The important thing is not to stop questioning."
And so, I begin with the following questions:
What did I learn from yesterday?
Yesterday taught me that by still hanging on to feelings of anger related to unresolved issues, I weigh myself down and block new energy I need to help me move beyond the anger.
What can I do to live for today?
Today I can focus on the excitement connected to this step towards a new beginning of my professional life.
What is my hope for tomorrow?
I hope that tomorrow will be an expansion of today.
My metaphor for today is, The Yellow Brick Road.
"The road is said to be made entirely of millions of heavy smooth bricks which are all painted completely of a bright glowing yellow, the yellow is so bright it cannot be missed. The road itself is a very wide one in width and a very, very long one in length, running hundreds of miles on and across the vast landscapes and locations of Oz until reaching its ultimate destination.
The road is not all entirely straight…it gracefully curves and swoops, looping around mountains and swiveling over rich grassy green hills and attractive flowery meadows throughout the land. Even though the majority of the road is all neatly polished and smooth, the road does have areas where many bricks are broken or have been uprooted from its foundation, such as in the dark abandoned forests and jungles in Oz where not many people wish to pass due to wild beast who dwell within, such as lions, tigers, bears and the flesh-eating creatures known as the Kalidahs. Those places have missing bricks or large potholes and dead ends by steep cliff edges cutting the road in half. There are also areas where the road meets deep raging rivers and waterfalls or runs straight into obstacles.
There are other roads that were built as extensions to the original road
'They all started upon the journey, greatly enjoying the walk through the soft, fresh grass; and it was not long before they reached the road of yellow brick and turned again toward the Emerald City where the Great Oz dwelt. The road was smooth and well paved, now, and the country about was beautiful, so that the travelers rejoiced in leaving the forest far behind, and with it the many dangers they had met in its gloomy shades. Once more they could see fences built beside the road; but these were painted green, and when they came to a small house, in which a farmer evidently lived, that also was painted green. They passed by several of these houses during the afternoon, and sometimes people came to the doors and looked at them as if they would like to ask questions..' "


―The Wonderful Wizard of Oz (1900)
"
You have no groups that fit your search