4 years ago · 3 min. reading time · visibility 0 ·
Sorry, you can't blame it on politics or politicians.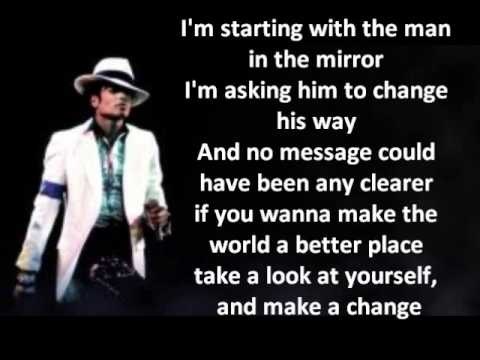 Image credit: You Tube
This "Out of the Comment Box" buzz is in response to two articles. Thank you to @Deb Lange and @ Irene Hackett for sharing and exchanging. This is the stuff that gives value to our connection and engagement.

I will start with my conclusion first.
Of course there are things which are not in our control @Ian Weinberg and of course we have blind spots OttoScharmer. But the fact that both these writers have put down their perspectives and insights in writing and distributed their articles on social media, is proof that there are many things in our control and we can see beyond our blind spots.
The only blind spot that exists is the internal, in the moment, when taking in information. But because we know there is a blind spot, it is our responsibility to compensate, strategize and adapt. In other words, while our sensory mechanism is made up of blind spots, we are built to make up for that; we can see it all, from all perspectives. What it comes down to is choice and responsibility. Scharmer quotes the German poet Goethe who "put it so eloquently when making Mephistopheles—the embodiment of the evil—say: "I am part of that force which eternally wills evil and eternally works good." "
We are a part of this dynamic existence we call life, not passive receivers or observers. It is within the tension of what is and isn't in our control, fighting for our individuality while living in a community and the choices we make, that moves us on our chosen paths.
Sara Jacobovici
"The individual has always had to struggle to keep from being overwhelmed by the tribe. If you try it, you will be lonely often, and sometimes frightened. But no price is too high to pay for the privilege of owning yourself." -  Friedrich Nietzsche
When I was a first year graduate student, I attended Dr. Brooks' class of developmental psychology. It was the first class of the semester and all the students were there on time and waiting for Dr. Brooks to arrive. After about 10 minutes, he enters the room and without addressing any of us wrote in huge letters across the board M A Z A L. Everyone, including me, quickly began copying these letters down in our notebooks. He turned to us and asked, "When do developmental influences begin to take place?" After a few answers suggested by the students, Dr. Brooks stated, "At the time of conception." 
He began to list factors beginning with the genetic influences of the biological parents, their individual physical and mental health at the time of conception, the emotional and even financial circumstances under which conception took place. Once conception occurred, he added, questions like what the social environment was like, what emotional supports existed, what the physical environment was like, what experiences the mother went through during the gestation periods. These, and many other questions, were those which Dr. Brooks painstakingly covered. 
Then he discussed the various factors involved during the birth event itself for both mother and child. And so, Dr. Brooks stated, and in spite of all of these factors and all the things that can go "wrong" at anytime, it is amazing that we have so many healthy human beings in the world. He then turned to the board and said that the word he wrote represents the main reason why this is so: Mazal, in Hebrew, means luck. 
The "luck factor", as he called it, was the most important one to keep in mind when we are learning psychological development. This doctor and professor at an internationally renowned United States teaching hospital felt it necessary to teach us that an immeasurable factor is an important influence on the measurable development of the human psyche.
Winnicott, a pediatrician and psychoanalyst, developed the theoretical concept of a "holding" environment: an environment that allows you to safely feel taken care of, protected, understood, accepted unconditionally, and held in such a way that your consciousness which, at the beginning of human development is unformed, fluid, and changeable, can grow spontaneously and naturally on its own. (Excerpt from The Holding Environment)
The paradox that is created as a result of this theoretical concept is:
In order for an infant to develop a sense of self as independent from others, it is dependent on the other to provide the environment in which to develop this sense.
We are born into a group, or at least in a relationship with another. After that, we carry into our future groups and relationships the experience of our original group or relationship; personally and professionally. In this way, our challenges and needs are the same. We don't need to reinvent the wheel, just adapt it to move us in our current environment. Hopefully, on the right path.
"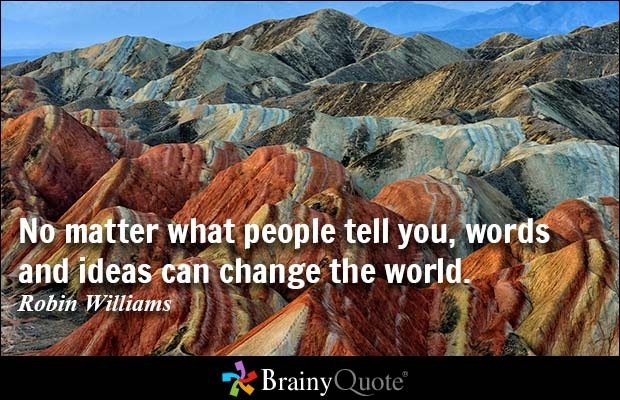 WWW.beBee
Welcome to Wednesday Word(s) of the Week at beBee: ...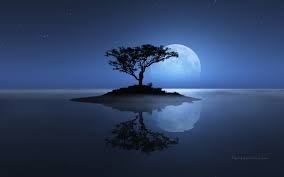 A Stand Alone Comment
I am sure you can relate to my experiences of bein ...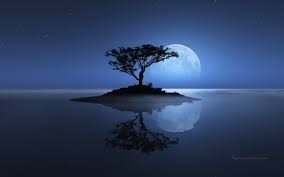 A Stand Alone Comment
I am sure you can relate to my experiences of bein ...
You have no groups that fit your search