5 years ago · 2 min. reading time · visibility ~10 ·
When Turbulence Clearly Makes Sense
www.healthyfoodspace.com
In @Ali Anani's buzz, Honey Paradoxes, Dr. Anani writes:

"An appealing and clear honey to the eye isn't a high grade honey. Our senses mislead us to buying an inferior product. We may even pay more for it. Turbid honey has pollen in it which is highly enriched in proteins, but it causes the turbidity of honey. It is the ill-extraction and/or treatment of honey that deprives it of its pollen and other useful ingredients. Processing honey should be minimal if the honey is to keep its valuable ingredients such as antioxidants, vitamins and minerals. - Turbid honey is in fact a sign of quality." The question of turbulence versus clarity then carries over into areas of thoughts, written works and relationships.
The paradox that was raised for me while reading this buzz is: Turbulence is often more clearly understood.
Does clarity allow you to see better or are our senses being deprived of being able to experience the quality of turbulence? Are we a culture that defines "murkiness" or "opacity" as unclear or impure versus engaging in the challenge of extracting those valuable elements within the conflict? 
Our business or corporate culture strives for "the quality of transparency or purity" that is associated with clarity, or the image of "the crystal clarity of water". This is valid as long as we understand that water gets polluted and so its natural state gets contaminated. When I experience an idea with great clarity, I often have to fight off the pollutants that come from others' reactions. When I am in my process of developing quality ideas, it is the turbulence that allows that quality to shape and form the ideas. I have to be cautious as not to not allow that turbulence to be sifted out of the process where only a false clarity remains.
Allow me to throw out another idea to be considered:
"What Dillard describes...in the metaphor of the honey tree is the painstaking, joyful, frustrating, utterly consuming process of writing. The writer must actively catch ideas but then release them if need be. Only by the catch-and-release process can the writer's ideas really develop and grow into a full honeycomb, relevant and purposeful. I think that this metaphor can be used even in academic writing, where the development of argument and intellectual relevance is paramount."
Finally, different honeys are produced by different flowers; the outcome resulting in the honey having different colors and degrees of turbulence. Ideas are then pollinated from different sources. Diversity contributes to quality.
www.airborne.co.nz
""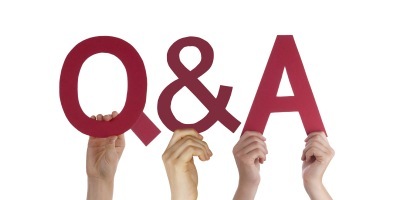 Q&A@beBee with Irene Rodriguez Escolar
Image credit: steveoatesblog - WordPress.com · Wit ...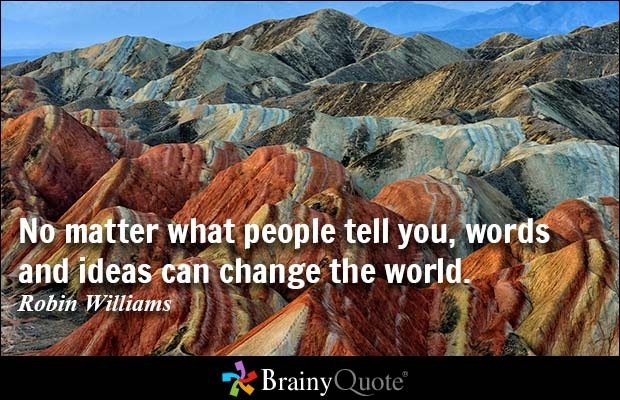 WWW.beBee
Welcome to Wednesday Word(s) of the Week at beBee: ... Q&A@beBee with Lance Scoular
Image credit: steveoatesblog - WordPress.com · Wit ...
4 years ago · 3 min. reading time
You have no groups that fit your search