4 years ago · 2 min. reading time · visibility ~10 ·
WWW.beBee My contribution for this week is how the word, memory, evoked the word, movement.
In his buzz, Dancing Senses, Ali 🐝 Anani, Brand Ambassador @beBee writes:

"Humans are dancing bodies- molecules in their bodies dance. The cells in their bodies dance. The molecules making up the cells dance. The atoms forming the molecules dance. The particles forming the atoms such as electrons dance. Dancing is on all scales. We are fractal dancers."
This brought to my mind the term "cellular memory". It makes me ask; as opposed to what kind of memory? And so, in Wikipedia, I read; "Memory is the faculty of the mind." It is assumed that the reference here is to a "human mind". Cells don't have minds, but they do have memory. I wanted to look at this word, memory, from the perspective of Dr. Ali's buzz on the "dancing" senses.
Further along in Wikipedia, I found the following:
"Often memory is understood as an informational processing system with explicit and implicit functioning that is made up of a sensory processor, short-term (or working) memory, and long-term memory (Baddely, 2007). The sensory processor allows information from the outside world to be sensed in the form of chemical and physical stimuli and attended to with various levels of focus and intent. Working memory serves as an encoding and retrieval processor. Information in the form of stimuli is encoded in accordance with explicit or implicit functions by the working memory processor. The working memory also retrieves information from previously stored material. Finally, the function of long-term memory is to store data through various categorical models or systems (Baddely, 2007)."
Sounds like this system and the processing which is taking place is based on movement; from the reception of the sensory information to its processing along the sensory system and acting as stimuli, everything is based on movement. 
Is it accurate to say that if it were not for movement, memory could not take place and in fact, life itself, depends on movement?
I can't remember a time when anything stopped moving for me. Even when I feel "stuck", that feeling itself holds the potential to get me moving again. Maybe it is the memory of moving out of that stuck place that allows me to move when I find myself stuck again.

Image credit: Pesticide Action Network

Invitation: I invite you all to contribute your words. Please send me a message with your word, its definition and what it means to you by Monday. Looking forward to next week.
Quiero pediros e invitaros a enviarme una palabra que tenga un significado especial para tí.
""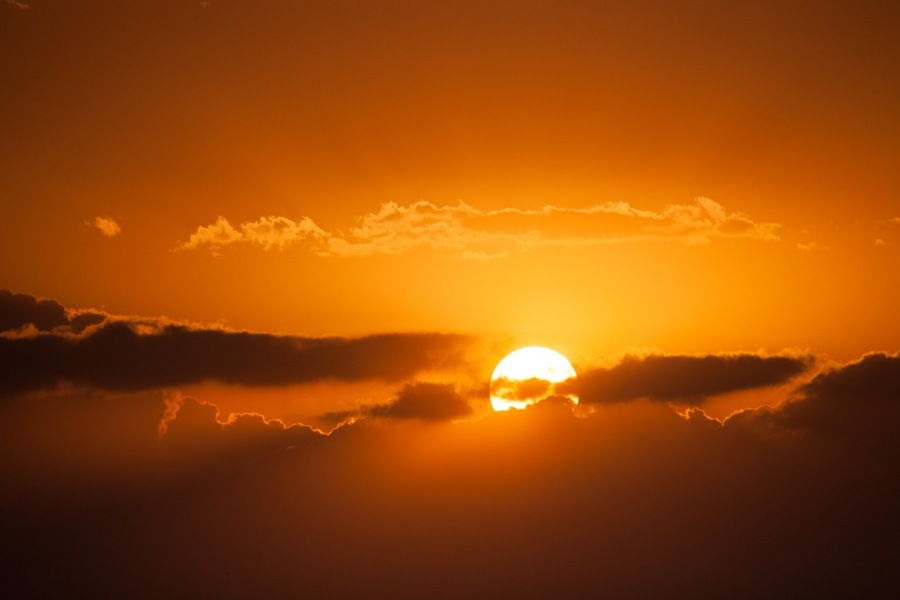 2018: Across Belief Systems
In an earlier post I wrote: · CONNECT and ENGAGE, ...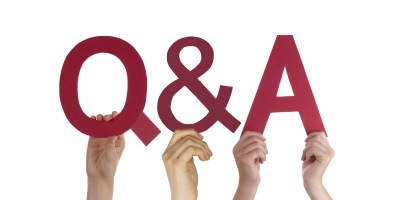 Q&A@beBee with Lada Prkic
Image credit: steveoatesblog - WordPress.com · Wit ...
3 years ago · 2 min. reading time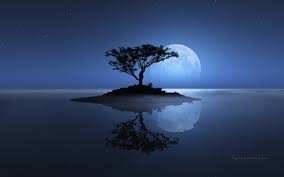 A Stand Alone Comment
I am sure you can relate to my experiences of bein ...
You have no groups that fit your search